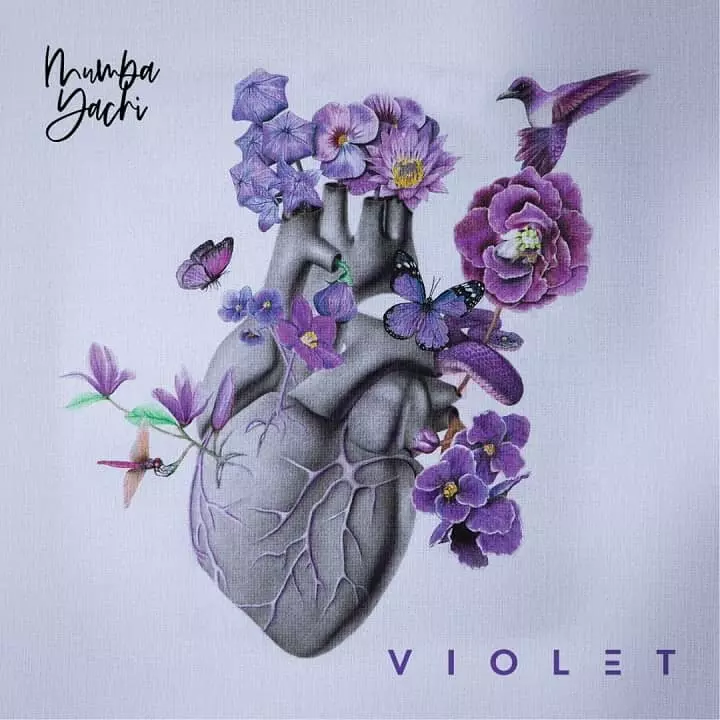 Mumba Yachi Lilato Laka MP3 Download
From his heart to fans', Mumba Yachi adds a feather to his cap by unlocking another soothing song, Lilato Laka.
The new breakout song, Lilato Laka by Mumba Yachi, springs up with the elements of country flair, serving up live performance vibrations with a dash of sentimentalism.
Mumba Yachi is a Zambian folk musician born in Mokambo, border town with the DRC. He developed interest in music at a tender age while listening to his mother singing in a church choir. And the father playing his various records of African musicians like Franco Luambo, reggae artist Peter Tosh among others .
Well, this time around, the star takes charge with this impressive score, which is rafted at No. 13 off his debut studio album, Violet.
On his album Violet, the Folk music genius demonstrates how much he has changed over the years. He shares what he has been cooking up for the last two years. And the entire album itself serves as his love letter to fans. Therefore, this song, has been nailed to rock Zambian music fans using top-notch styles.
Its difficult to look away once you set your eyes and ears on Violet 💜 Beauty… that puts you under a spell you can't deny.

The sweet sound of my Violet is unforgettable, all I want to hear is you Violet💜. – Mumba Yachi.
Indeed, listening to this brand spanking new song is extremely energizing and relaxing. He has once again demonstrated his singing ability and creative ability with this work of art in the album, Violet, which will keep you entertained as you listen to the tracks sequentially.
However, as we fast track the new song Lilato Laka by Mumba Yachi MP3 Download to you for your amusement, this brilliantly created amazing song is a standout with a unique-production that will take your enjoyment to new heights.
Providing fans with a new feeling, the artist has pooled his efforts with ours to debut Lilato Laka MP3 Download.
Listen and Download MP3 Below: